Get your play on with Geeky Sex Toys pop culture toys! They have categories ranging from Doctor Who, to Zombies, to Sailor Moon!
Use THIS LINK and the code PINKSPACELIME5 to receive 5% off your WHOLE order!
Excerpt from the website
As self-proclaimed geeks, our aim is to change the stigma around adult toys by re-imagining them in a fun and nerdy way. Combining pop culture with sex toys, we are creating a remarkably entertaining and pleasurable experience. We believe adult toys should be fun, entertaining, visually and physically pleasing! We want you to be proud of your sex toys and display them for all to see!
Help Me Buy More Toys!!
Use the link above or send me a tip!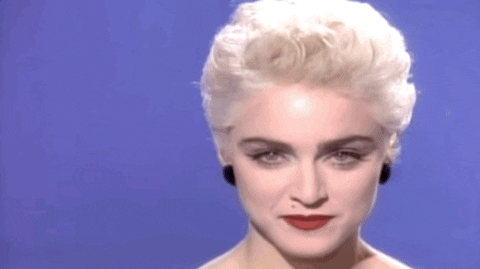 Follow Geeky Sex Toys